I'm just about to head out into the Seattle night to watch the sun rise. Those of you who regularly read this blog understand my mixed feelings about this holiday.
On the one hand, yay winter solstice. Bring on the snow! No, wait. Bring on the snow after I've returned to New Hampshire on December 26th. Then, snow, snow, snow! Jingle bells, and hot cocoa and ho ho ho and all that winter wonderland stuff. I live in New England for a reason, friends, and it's because the changing of the seasons — particularly the cooler ones — fills me with joy. So winter, welcome!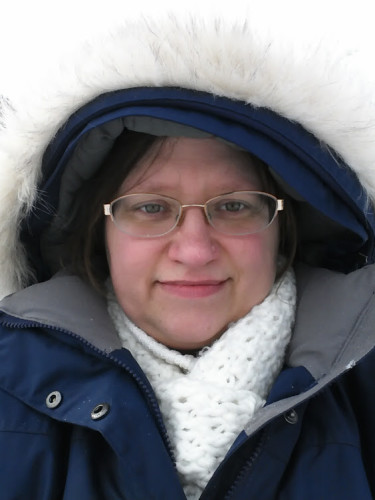 And then there's the other hand…
The winter solstice is the longest night of the year. Prior to the invention of electricity, extended darkness was not a pleasant experience. Cold had to be fought with firewood and peat. The falling temps and lack of light kept people homebound and had a detrimental effect on their moods. To counteract this, many cultures celebrated Yule on this day with religious and secular activities, such as lighting the Yule log, decorating homes and trees, placing candles in the windows, kissing under the mistletoe and feasting.
I follow many of these traditions, and like the druids at Stonehenge, I also take the time to go outside and begrudgingly acknowledge the coming of the light. Yes, the sun is required to make others happy. And yes, we need sunlight to grow plants and flowers and food. But as someone who prefers darkness to light and moonlight to the day's vicious glare, I curse a destiny of longer days and extended solar illumination. Yule also marks the coming end of the holiday season, and since this is my favorite time of year, I can feel melancholy looming on the horizon like a January sunrise.
Ah well, nothing to be done for it. Time to head out, watch Ra's return and to make the most of the holiday time we have left. In between shifts at work and flights home, I shall enjoy my time with family and friends, open presents, eat, drink and be merry. May you also have the pleasure of such Yuletide activities.
(Photo by Andrew Mayovskyy)